Getty Images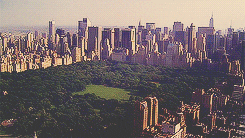 What's the best way to cross from Upper East to Upper West?
Blog Spot
What are these people lining up for?
When is the best time for dinner?
Getty Images
What does "Please Swipe Again" means?
When was the last time you visited the Statue Of Liberty?
What do you like about the subway?
Getty Images
Can you handle the weather?